Coaching portal
Healthcare practitioners and coaches can monitor members' progress and connect with them for deeper engagement.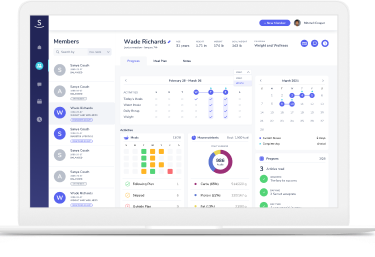 Voice and Video Chat
Deliver your coaching sessions flawlessly by creating voice or video chats.
Track Progress
Use the intuitive dashboard to track progress and ensure goals are accomplished.
Meal Plans
Create and customize meal plans by adding daily recipes or using existing meal plans.
Appointment Scheduling
The color-coded calendar helps you to find a specific appointment.
Personalization console
Create personalized diets and nutrition programs by defining rules, ingredients groups, and user segments.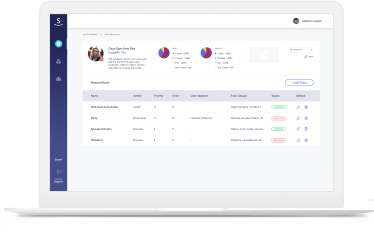 Integrations
Connect with third party tools such as: labs, wearable devices, CMSs and CRMs.
Dynamic Rules
Create rules based on foods to avoid, increase or decrease, and the user segment.
Program Builder
Build, track and maintain an objective based on the creation of a nutrition plan.
Reporting
Get graphical statistics of the used programs, recipes and meal plans.
Fit your needs with two options
Reduce development costs. Achieve days to market instead of years. Chose between White Label or development using our API.
Customer satisfaction
We strive to turn customers into advocates by going above and beyond.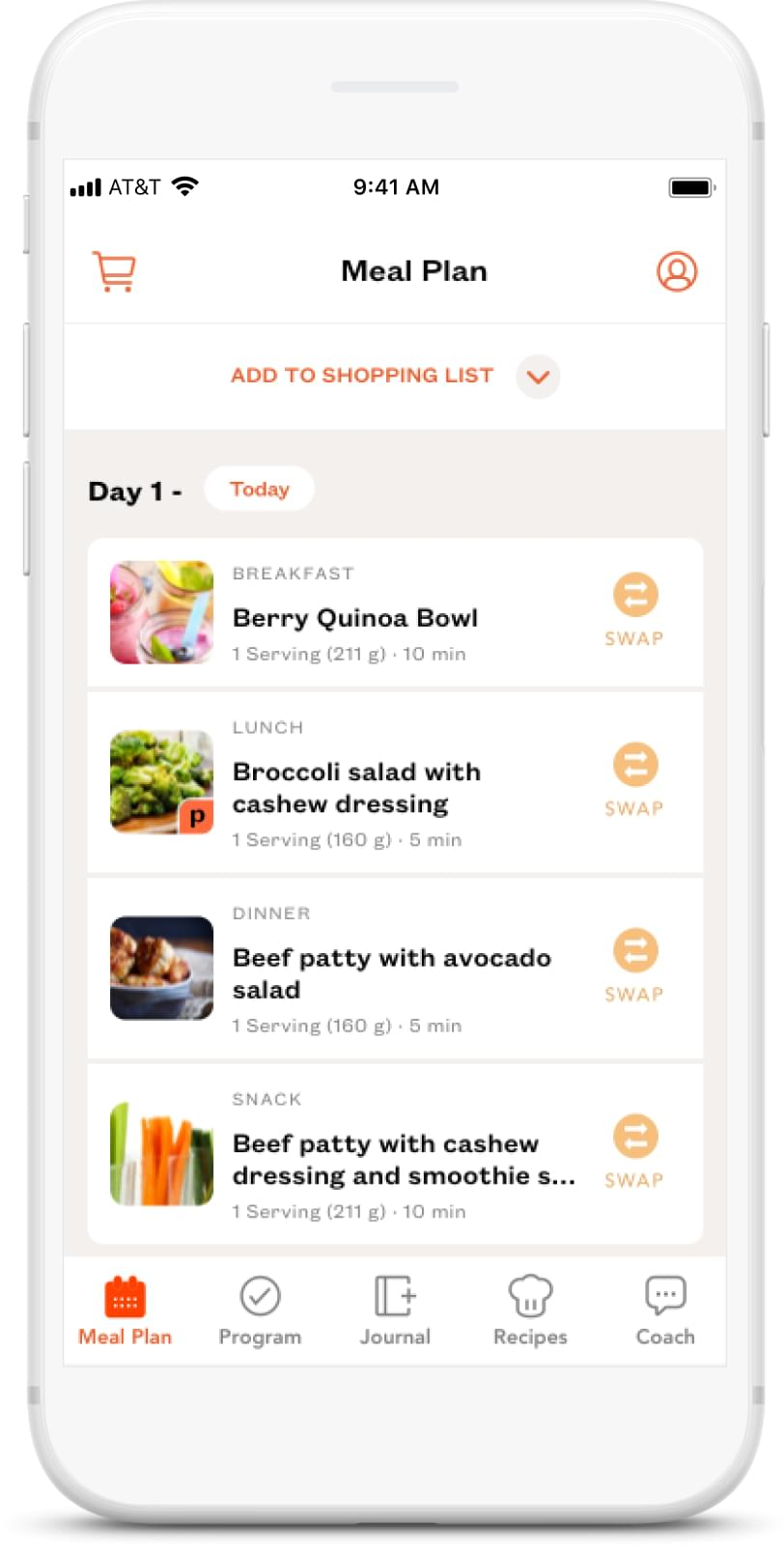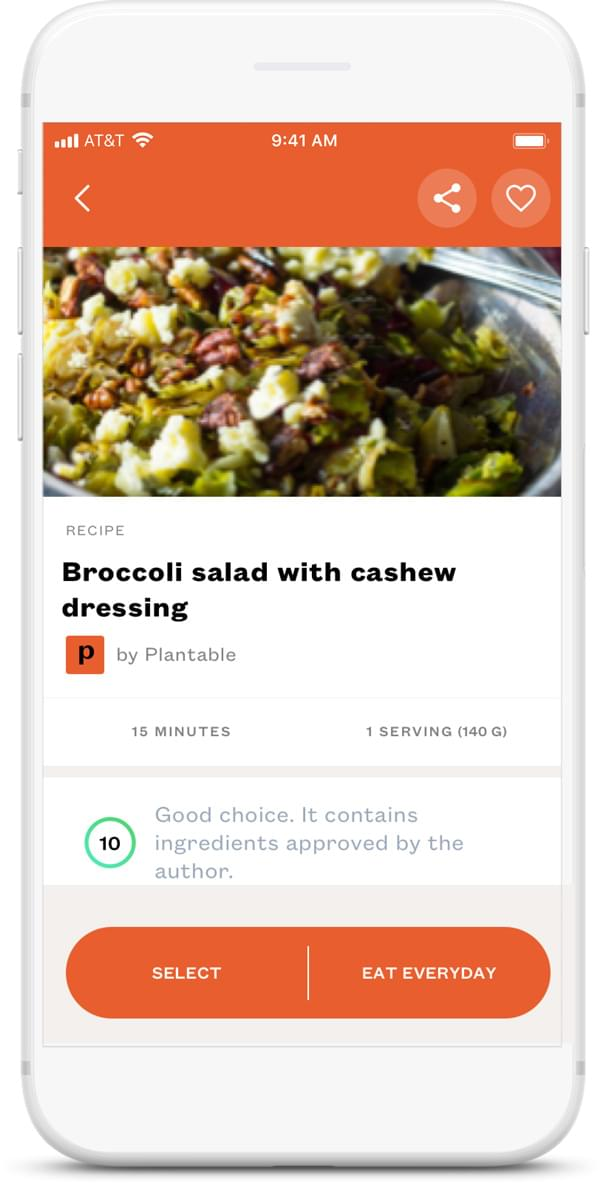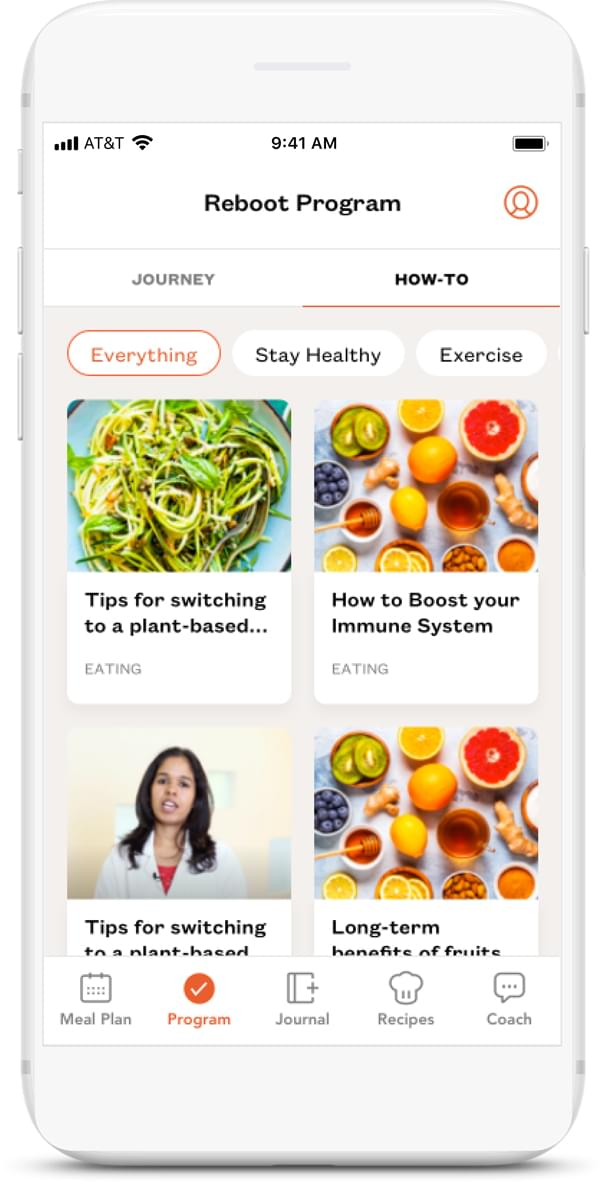 Personalized nutrition platform
Our technology empowers thousands of businesses to provide an integrated and seamless digital experience to their customers.
Modular approach
Deliver engaging experiences, personalized nutrition journeys, create content or include third-party programs.
---
---