Increase revenue and retention
Deliver any health and wellness journey.
Deep personalization
Personalize down to an individual's biology.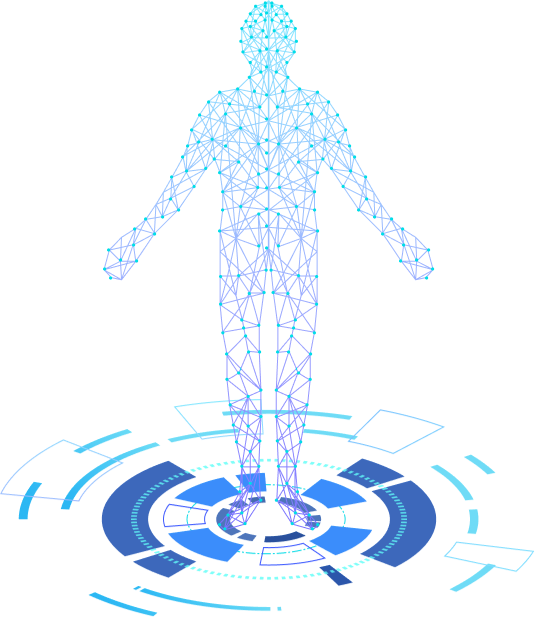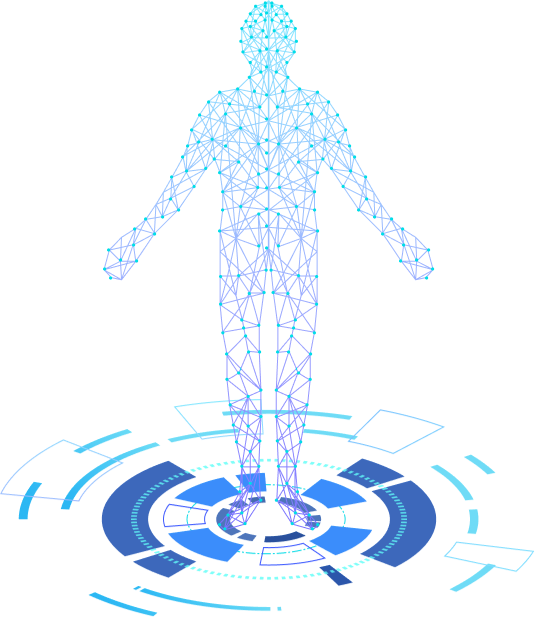 Full developer platform
We accelerate time to market according to your needs.
API
Enhance the customer experience. Lower development costs. Accelerate prototyping and development.
White Label
Deploy your app within weeks. Integrate clinical labs and wearables. Deeply personalize dietary programs.
SDK
Develop even faster. We provide libraries, code samples, and other utilities.